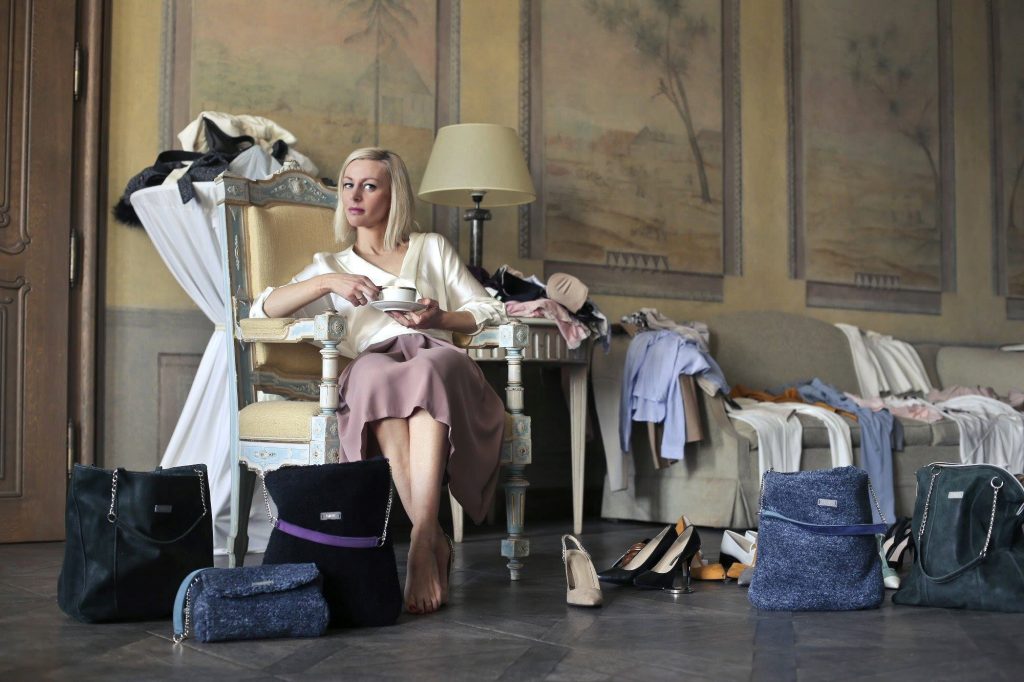 ABOUT GABRIELLA LUKACS
Gabe is a "slow fashion" pioneer brand that puts quality in the face of quantity despite of the strong dominance of the fast fashion industry.
Gabe's mission is to encourage people to be genuine and original by enjoying and celebrating their individuality with uniquely designed quality products instead of following the "must have" throw away trends.
UP-CYCLING
By using quality remnant fabrics discarded by major fashion houses and other companies, we can combine fantastic quality with wonderful designs, so that customers can enjoy unique products while helping to reduce waste at the same time. By creating and buying more durable products we can all make a huge difference. The less we throw away, the more we help nature to recover from the damage caused by industrial waste, however small the impact of the individual may be.